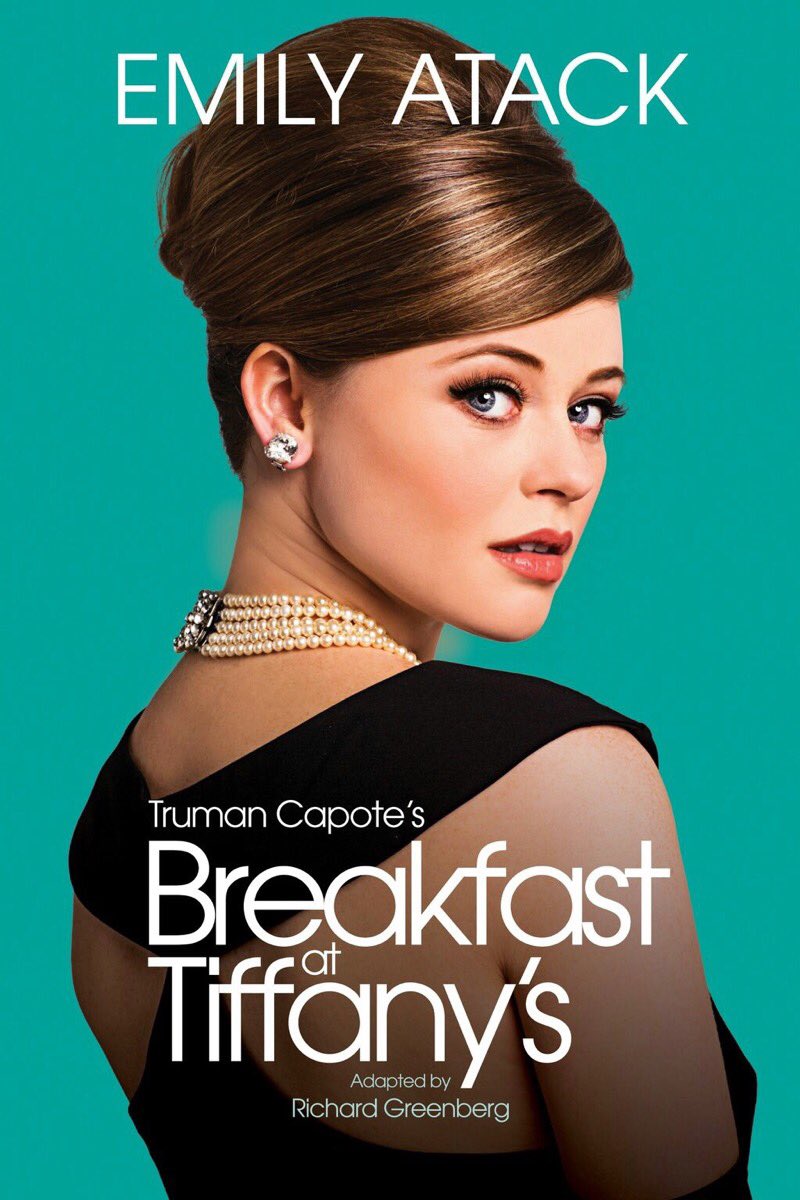 Richard Greenberg's adaptation of Truman Capote's famous novella was first seen on Broadway in 2013 and was the second attempt at a staging by director Sean Mathias (the first, in London's West End in 2009, was written by Samuel Adamson) and neither production proved to be what one would consider a success, leading others to speculate that perhaps the story is one of those which doesn't translate adequately to the stage. This new production by the Curve Theatre, Leicester, may have the doubters proclaiming they were correct although, in reality, there are glimmers throughout that illustrate the true potential of the play.
Greenberg's script is clunky in places and really could do with some trimming although the devices he utilises work well, including much of the narration by the character 'Fred'; such a device could have come across as stale but director Nikolai Foster is adept at making it anything but.
Foster is a director who works with his designers to create a fluidity onstage that is pleasing to the eye and the lighting and set design are positive additions to the production and raise the standard of the entire production.
The cast are uniformly quite excellent, including Matt Barber as 'Fred', with the only exception, sadly, being the actress playing the major role of 'Holly Golightly'. It may be an unfortunate side-effect of casting several actresses in the role for the duration of the tour, but Emily Atack, whilst attractive to look at, lacks the depth required for the pivotal role and she comes over as somewhat under-rehearsed, lacking in confidence and it feels she may be overwhelmed with the demands of the role. Her performance is two-dimensional with not enough variety to give it the edge required. She does, though, offer glimpses of her potential in the role but she fails to take full advantage when these crop up. Her singing voice is delicate and sometimes fragile, not inappropriate to the character, but the fact that three songs are plonked almost randomly throughout the script means they serve no purpose whatsoever, save to placate the audience expectation that they'll hear the famous 'Moon River' which was composed for the film adaptation of the novella.
It should be said that Greenberg's adaptation is based on the book rather than the film and so the play is more layered and multi-faceted creating a grittier, darker plot within a grimmer New York than that portrayed in the movie. This, ultimately, creates a more interesting drama and, given a tighter reworking by the author and a more competent lead, shows this particular adaptation has some real potential.